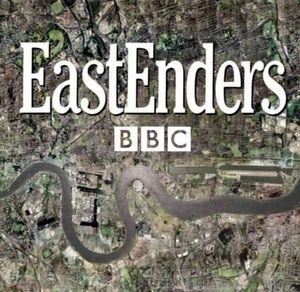 Eastenders - busking on the beach
Eastenders Episode 6700 saw Luke J Dorman as a busker along one of his local seaside towns, yes, the iconic Margate sands.
The storyline of Lola played by Danielle Harold is a hard hitting one in which she had been recently diagnosed with a brain tumour and later was terminal. This particular episode see's her breakaway from hospital on what turns into a brave day out with her co star actor Jamie Borthwick ( Jay ).
Luke was even featured alongside the main stars in 'ok magazine' and 'the daily mail' !!!!
Recently featured in the film 'Empire of Light' & Lily Allens 'Dreamland', Margate is slowly becoming quite the popular place to visit on the south east coast. With a phone call from a very well connected friend, Luke met with director David and Steve along with the team down at Margate for an onsite location meeting and the rest is history !!!!!!
So for you to not miss out, this page is dedicated to the filming on the day and an exert of the episode in which Luke is in.
Enjoy !!!!!!!                                                                    (  on the video below scroll thorugh to 3:33 to see the scene look is in )                                Enjoy !!!!!!!!